Yoga and healing with Kirsten Lyon, ERYT
& Reiki Master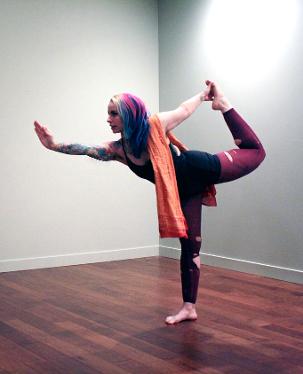 Reiki Healing and Personal Tools for Transformation Workshop:
Join Kirsten Lyon for this healing experience! Kirsten will be doing a group healing session in which you can learn to heal your emotional and physical wounds from your past and experience a true transformation in your life. She will be doing hands-on Reiki, teaching vibrational toning, positive alignments, healing meditations, as well as personalized positive affirmations.
Next date to be announced
$10 minimum donation.
New Moon Spiritual Gift Emporium
730 E. Cork St., Kalamazoo, MI 49001
Fall 2016 Class Schedule:
Yoga Workshops will be coming in the fall in Kalamazoo, MI.
Reiki Sessions
By appointment only.
Trinity Yoga works with various businesses, corporations, and churches. Please contact Kirsten for more info.

Check out Kirsten Lyon on YouTube: